THE DEVIL IS IN THE DETAILS
We design classic shoes with a contemporary approach. We bridge the street culture with the heritage of a forgotten (is it?) past. We craft silhouettes in the heart of Italy, without any compromise on quality. We design for contemporary tastemakers.
HYUSTO IS MICK
Everything started with a penny loafer. A silhouette to reimagine, over and over again.
HYUSTO IS QUINCY
Slippers are meant to be comfortable, for sure. Yet we think that is not a tradeoff for style. Contemporary and sleek, to reimagine leisure time and bring a new attitude to everyday living.
HYUSTO IS STEVE
What a world would this be without boots? Sleek yet attention grabbing. Elegant yet bold. Wear at your own discretion.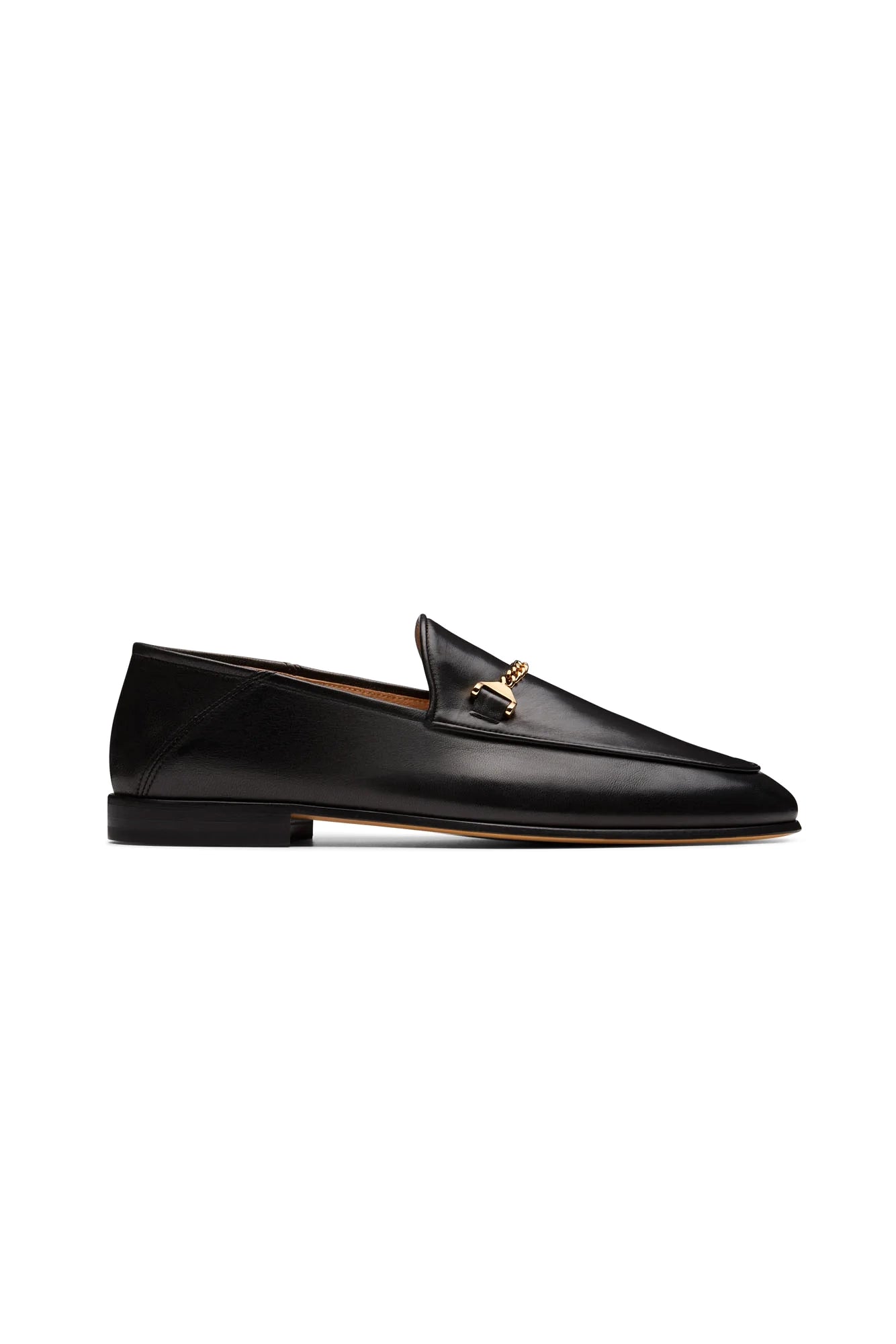 DEBBIE
Another penny loafer? Not really. A thin leather sole and low stacked heel makes for a pointy design. As pointy it is the dresser him/herself.
View All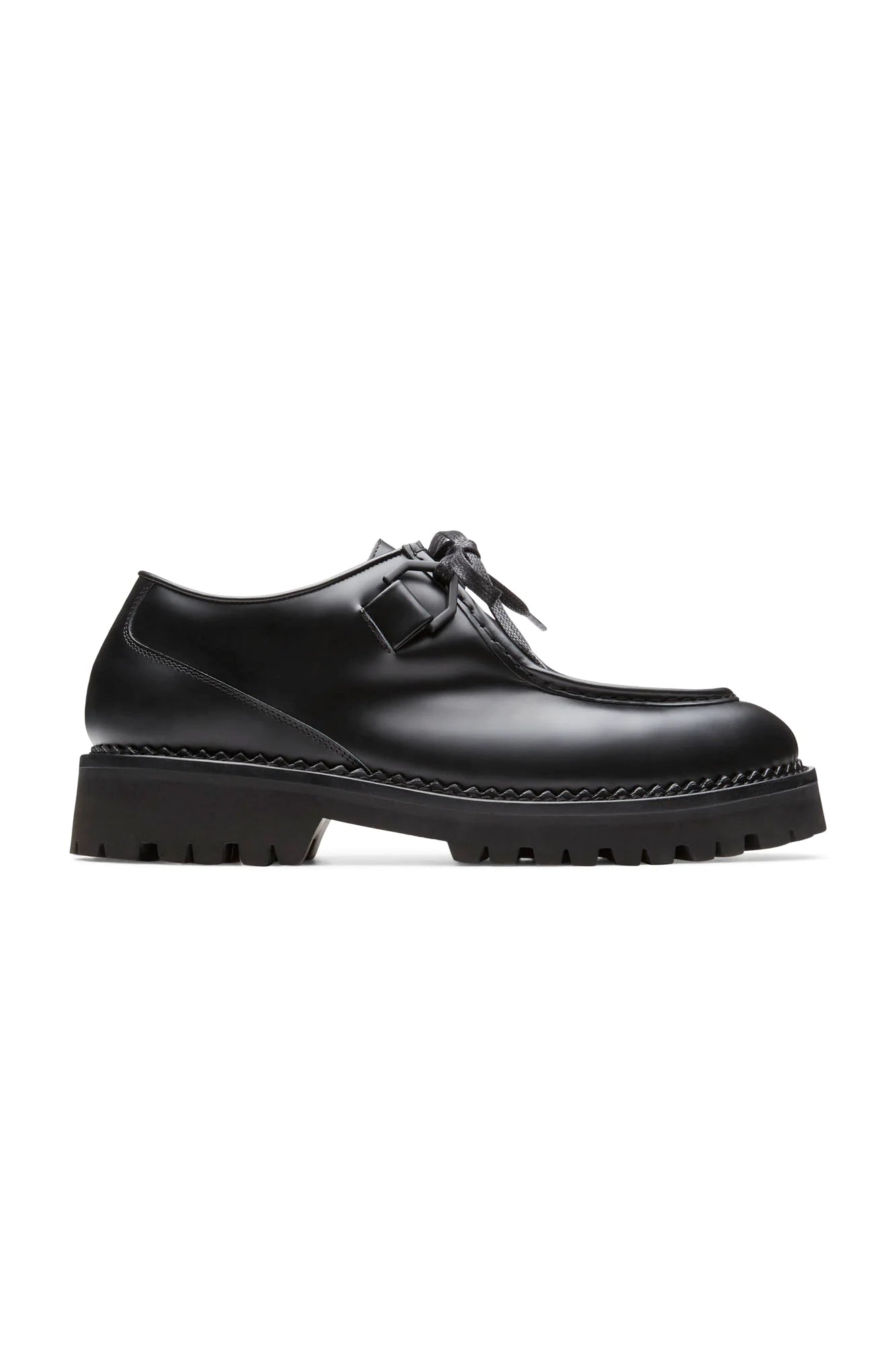 DAVE
We wanted to make bridge comfort and boldness. We designed an extremely light weight paraboot.
View All